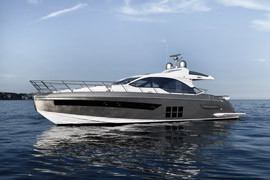 Azimut S6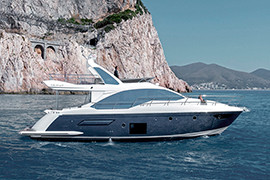 Azimut 50
Azimut 60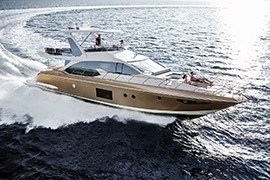 Azimut 66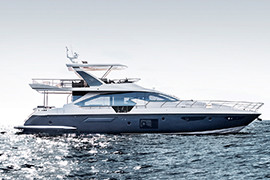 Azimut 72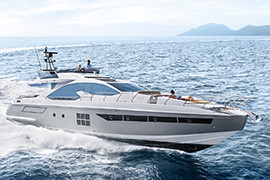 Azimut 77S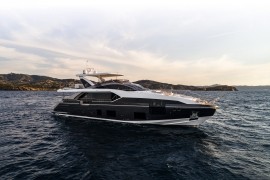 Azimut Grande 27 METRI
Atlantis 45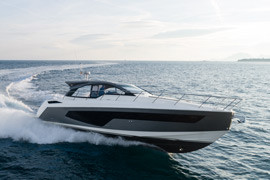 Atlantis 51
Versilia Yachting Rendez-vous
Versilia Yachting Rendez-vous, May 09-12 2019
Versilia Yachting Rendez-vous will take place this year too and for the third time in Viareggio, in the heart of international shipbuilding, in a scenario of excellence as we usually offer to our shipowners and future customers.
During this great spring event dedicated to the high-end international nautical production Azimut Yachts will exhibit a fleet of stunning boats, which for the occasion includes 4 models from the Flybridge collection (50-60-66-72), the brand new S6 and the iconic 77S for most aggressive and sporty boats lovers, in addition to the majestic Azimut Grande 27 Meters.
To better appreciate the excellence of our products, you can book your visit by writing to [email protected]
We will be pleased to welcome you!
ITA
Il Versilia Yachting Rendez-vous si svolgerà anche quest'anno e per la terza volta a Viareggio, nel cuore della cantieristica navale internazionale, in uno scenario d'eccellenza come siamo soliti offrire ai nostri armatori e aspiranti tali.
Durante questo grande evento di primavera dedicato all'alta gamma della produzione nautica Azimut Yachts esporrà una flotta di imbarcazioni mozzafiato, che per l'occasione include ben 4 modelli della collezione Flybridge (50-60-66-72), il nuovissimo S6 e l'iconico 77S per gli amanti delle imbarcazioni più grintose e sportive, oltre al maestoso Azimut Grande 27 Metri.
Per apprezzare al meglio l'eccellenza dei nostri prodotti, potete prenotare la vostra visita scrivendo a [email protected] 
Sarà un piacere accogliervi!