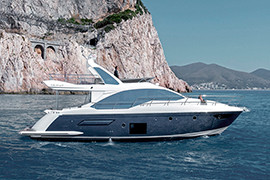 Azimut 50 Gallery Up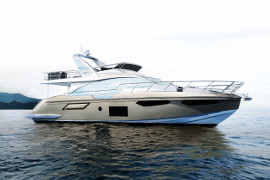 Azimut 60 New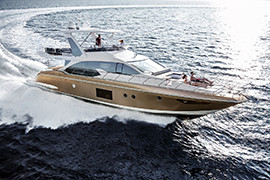 Azimut 66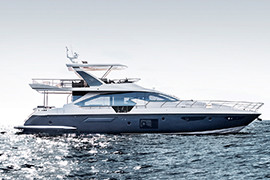 Azimut 72
Azimut s7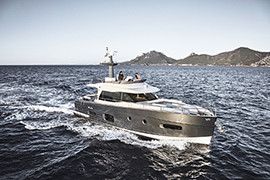 Magellano 53
Atlantis 34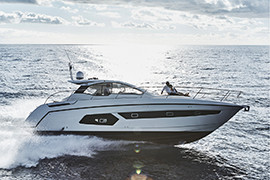 Atlantis 43
Atlantis 50 Open
57° Salone Nautico di Genova
Dal 21 al 26 settembre Genova apre le porte a un salone nautico ricco di interessanti iniziative.
V Marine e Azimut Yachts accoglieranno Armatori, Clienti e Amici presso Marina 1/Area Motorboats, banchina H con ben 9 imbarcazioni: prenotate un sea trial per apprezzare al meglio il nuovo stile "Dolce Vita 3.0" di Azimut Yachts!
Saranno presenti anche due nuovi modelli, che hanno già conquistato i visitatori dell'appena trascorso Cannes Yachting Festival: il 60' Fly, che da grande classico si è trasformato a icona di stile e il rivoluzionario S7, entrambi premiati in occasione del prestigioso World Yachts Trophies 2017.
Vi aspettiamo per vivere insieme la nostra incredibile Advanced Yachting Experience.
————————————————————————————————————————————-

Genoa Boat Show, 57th edition
From 21 to 26 September Genoa opens the doors to a new boat show rich in interesting initiatives.
V Marine and Azimut Yachts will welcome Shipowners, Customers and Friends at Marina 1/Motorboats Area, Quay H with 9 yachts: book a sea trial to appreciate the new Azimut Yachts style "Dolce Vita 3.0"!
There will also be two new models, which have already captured the visitors of the recently acclaimed Cannes Yachting Festival: the 60'Fly, which by the great classic has become style icon and the revolutionary S7, both awarded at the prestigious World Yachts Trophies 2017.
We look forward living together our amazing Advanced Yachting Experience.